University of Chester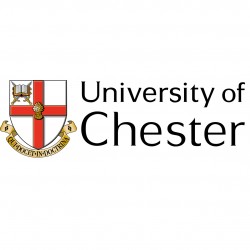 In September 2010 WEST entered into a collaborative partnership with the University of  Chester who now validate all of our degree programmes. The Theology and Religious Studies Department at Chester was ranked 3rd in the UK in the National Student Survey and 8th in the Times University Guide in terms of graduate prospects.
"The University greatly values its collaborative partnerships and is very appreciative of all the hard work which goes in to making them work effectively. At this time of change in UK higher education, continued strong communication is particularly important in the interests of maintaining both an excellent experience for all our students and the high academic standards of the University's awards".
In a recent review of the partnership WEST was highly commended by the University for its support of students, both academically and pastorally, its commitment to improving its facilities and resources and the way it monitors the quality of teaching and deals with student feedback.