WESTPorterbrook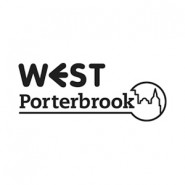 WESTPorterbrook 'marriage' or alliance producing various programmes at all levels from basics to PhD in different delivery methods.
WEST is entering into a significant executive level alliance with another key provider of training for contemporary, reformed church leaders and planters. This is in response to WEST's passion to restore a truly Bible-centred academy to the church. The new agreement with Porterbrook Network will provide a flow of training for church planters through WEST and out across Wales and England to the corners of Europe. 
WEST to develop new sites in the UK
It is our intention to develop satellite WEST sites initially at Sheffield and London and then further afield in Europe, Asia and the USA.  The first component of WEST's Binary Course will be delivered on satellite sites alongside WESTPorterbrook programmes.  Porterbrook Learning and Seminary is combining with the academic excellence of WEST to deliver WESTPorterbrook courses that lead on to accredited qualifications designed to 'fast track' the church planter into an equipped life of service.  WEST and Porterbrook have joined forces to better serve the churches across the UK and Europe. 
Porterbrook Leaders to join the WEST faculty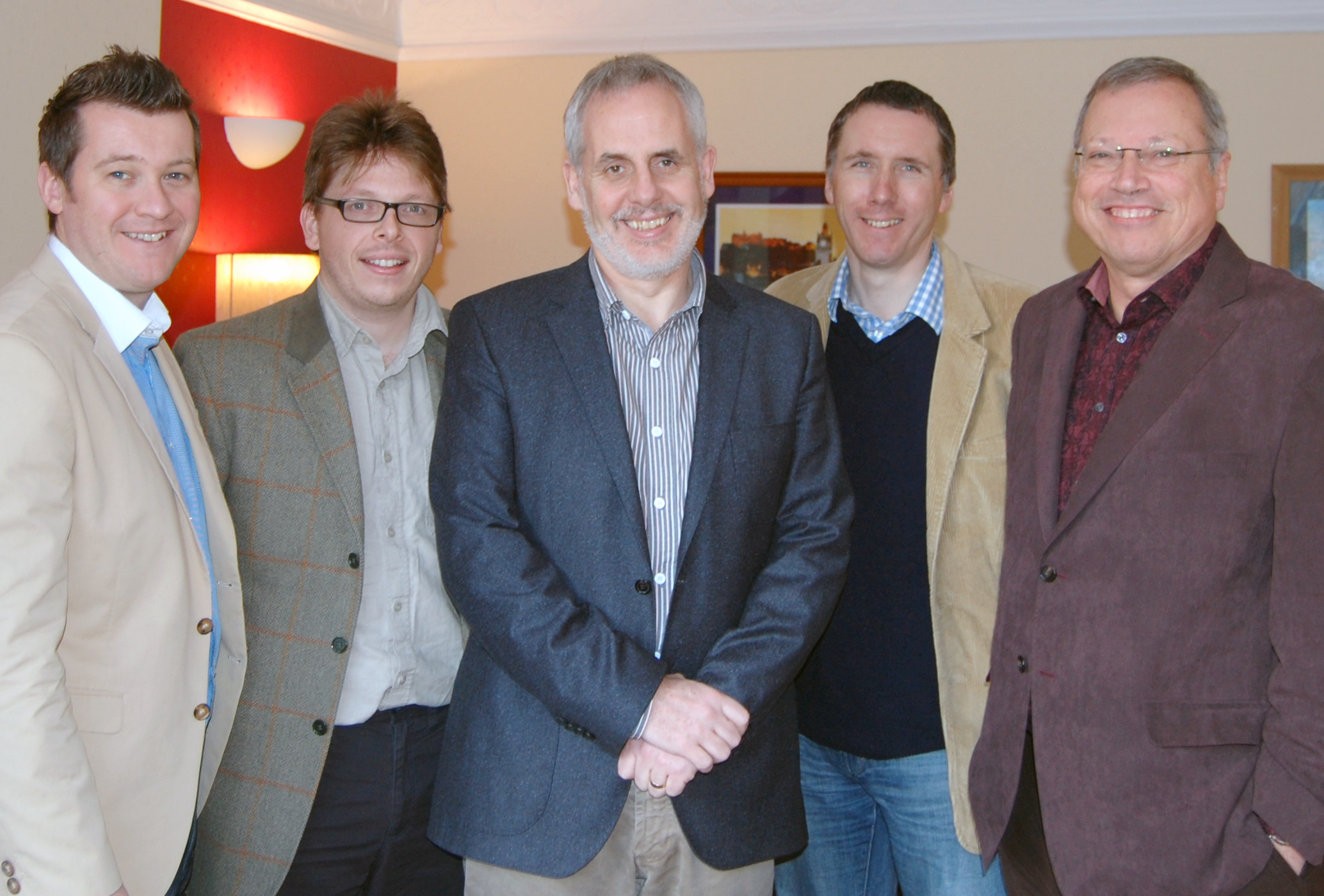 We are happy to announce the appointment of Steve Timmis, Tim Chester and Jonathan Woodrow to the WEST Full-time Faculty for September 2013.  The new gospel partnership WEST has with Porterbrook is looking to be a very strategic one that demonstrates WEST's passion to help equip church planters across Europe. Steve Timmis and Tim Chester are widely read by Pastors in the UK and the States with titles such as 'Total Church' etc.  Jonathan Woodrow who is the Associate Director of Porterbrook Seminary will also come on the adjunct faculty for lecturing and will possibly be doing a PhD with our very own Robert Letham at WEST. We feel these additions will make a significant improvement to the relevance of WEST programmes to new churches and more established bodies.
Porterbrook has joined forces with WEST to develop new programmes specifically aimed at church planters
WESTPorterbrook is seeking to deliver an accredited training track for church planters who may be already in ministry. This is a concerted effort to combine the best the UK has to offer in evangelical training for the growing need in the UK and Europe.