OM Europe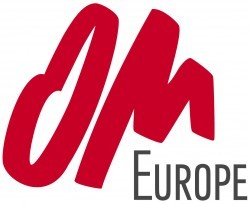 Working in every region of the world and on every ocean (via an ocean-going ship), Operation Mobilisation seeks to demonstrate and proclaim the love of God. In every situation OM teams adapt to the local culture and situation, finding the best ways to share Jesus' message.  Being responsive to the growing demand for evangelism and church planting in Europe, OM Europe has begun a major effort to work with the local church and help facilitate church planting across Europe.
WEST and OM Europe have committed to working together for the training and sending of church planters, in close partnership with the local church, from and to Europe.  The purpose of this partnership is the growth of the body of Christ In Europe by the training and sending of those who will plant new churches in mainland Europe.  OM Europe church planting have designated WEST as its official training partner for OM Europe Church Planting.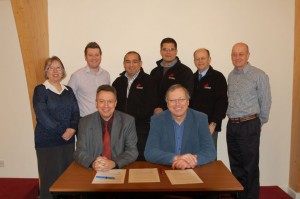 This includes sending church planting recruits to participate on WEST training programmes in their various forms prior to being sent, and as a source of ongoing church planting training.  WEST programmes can also be run in the field during ministry.  WEST aim to provide cradle to maturity learning for those God is calling to this pioneering ministry.